Dear Husband,
First of all, I would like to wish you a very "Happy Husband's Day"!  Secondly, after reading first line don't conclude anything, Keep Reading 🙂
I don't love you only because we spend good time with each other, we try to understand each other's concerns, we enjoy each other's company, we roam together and lot many good things we do for each other.
But "I love you a lot more" because :
Even though you pretend you don't care for me, I know you didn't sleep until I reached home safely after office at night.
Even though you say you don't like my presence, I know you feel bad for my absence.
Even though we were not talking to each other, But if something is bothering me, You always be with me and make me feel comfortable.
Whenever I was not well, no matter how big the fight was? I found you by my side and taking care of me.
When I drive, until I reached my destination safely, you were worried for me. You estimate the time from source to destination and called me immediately, if I haven't called you back after reaching there.
When you hold my hand even more tightly while crossing the road or in crowd.
When you enjoy all my silly things and habits 🙂 .  And being my crime partner.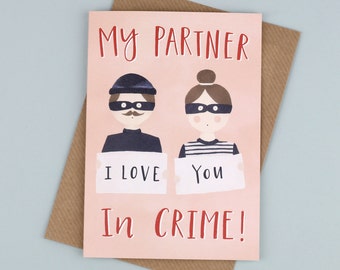 "Our relationship is special not because we have everything Green in our life, but we always try to make Red things, Green soon". 🙂
I would like to Appreciate everything you did, doing and will do for me 🙂
-Your Wife 🙂